AMES Engineering, Inc. is a certified DBE, MBE engineering consulting firm, founded in 2009, that is committed to excellence. We are pre-qualified with the Illinois Department of Transportation in Freeways, Roads and Streets, Traffic Signals, Traffic Studies, Lighting (both Typical and Complex), Electrical Engineering, and Construction Inspection. AMES has extensive experience working with IDOT, Illinois Tollway and local Communities.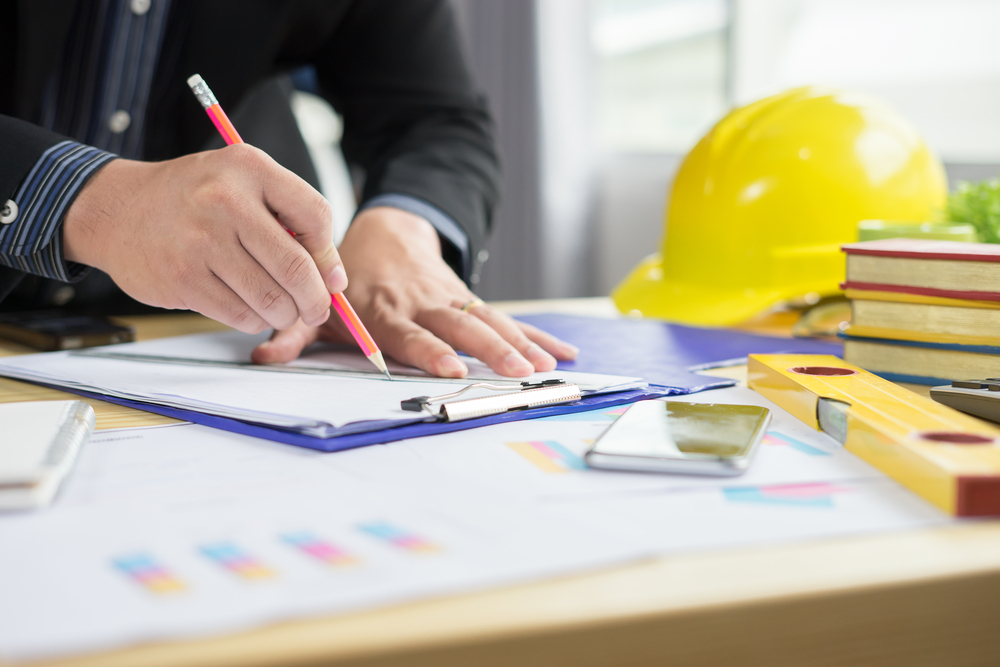 Our Vision
At AMES Engineering, Inc. we are committed to engineering excellence. We provide professional services in a cost-effective, responsive manner and provide high quality work within budget and on time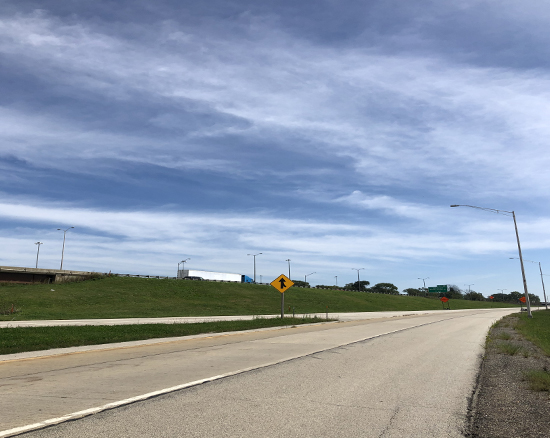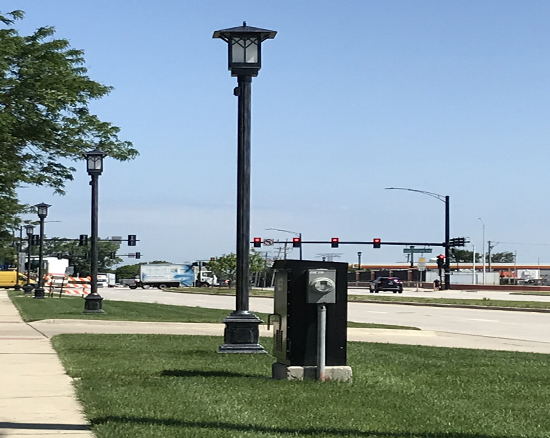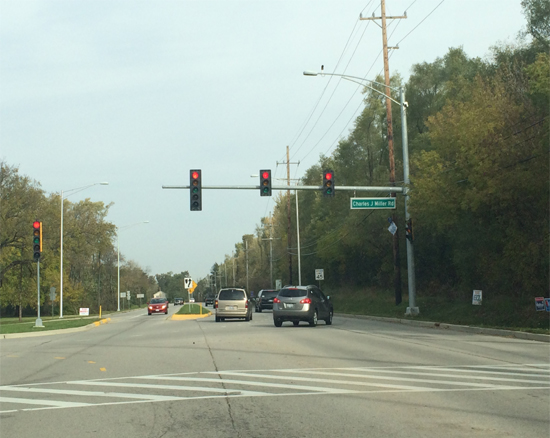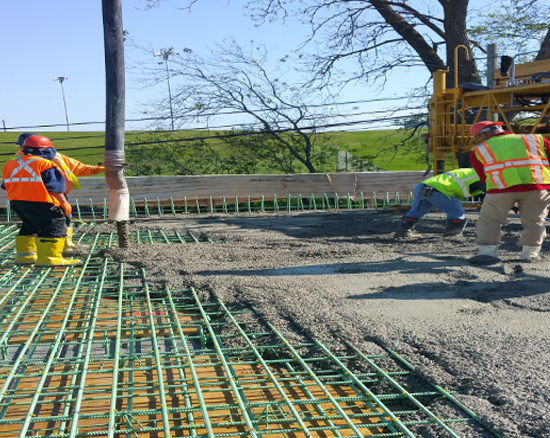 AMES Engineering, Inc. offers multi-discipline engineering services from preliminary phase to final construction. We have a group of qualified professionals with experience in Lighting, Traffic Signals, Roadway and Construction Inspection.
Address
6330 Belmont Rd, Suite 4B
Downers Grove, IL 60516
Email
ames@amesengineeringinc.com